Please give us a call at (916)481-3173 to place a curbside pickup. Click here for more info.
Turmeric 120Vcaps
Fresh ground turmeric root blended with black pepper for absorption. 
Organic Turmeric Root Extract 400mg, Turmeric Root Extract 100mg, Turmeric Root Supercritical Extract 50mg, Black Pepper Fruit Extract 5mg
Suggested Use: Take 1 capsule, 1 to 2 times per day.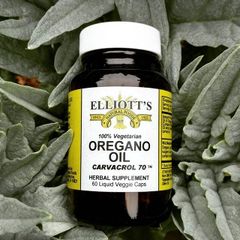 Oregano Oil 60Vcaps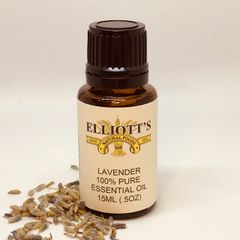 Lavender Oil 0.5oz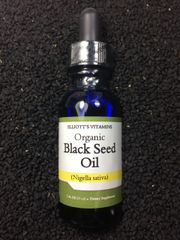 Black Seed Oil 1oz