Please give us a call at (916)481-3173 to place a curbside pickup. Click here for more info.
Super Enzymes + 100Caps
Helps with Digestion.
Pancreatic Enzyme Complex 240mg, Betaine HCI 150mg, Fenugreek Seed 100mg, Ox Bile Salts 75mg, Acid Stable Protease 50mg, Papain 13mg, Proprietary Blend 32mg
Suggested Use: 1 to 3 capsules with each meal.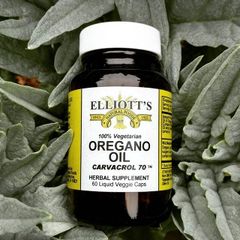 Oregano Oil 60Vcaps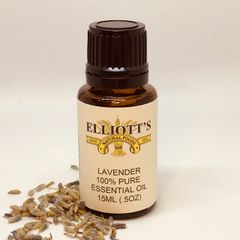 Lavender Oil 0.5oz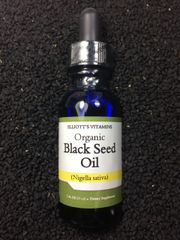 Black Seed Oil 1oz