Please give us a call at (916)481-3173 to place a curbside pickup. Click here for more info.
Sleepy Sleep 30vc
Magnesium 20mg, Hops Flower 100mg, Lemon Balm Leaf 100mg, Chamomile Flower 75mg, Passionflower 50mg, 5-Hydroxytryptophan 25mg, Melatonin 1mg
Suggested Use: Take 1 to 2 capsules 45 to 60 minutes before bedtime.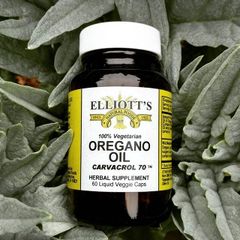 Oregano Oil 60Vcaps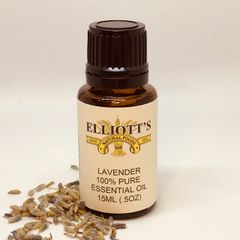 Lavender Oil 0.5oz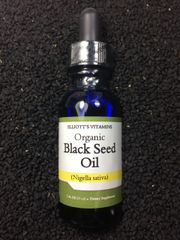 Black Seed Oil 1oz