Please give us a call at (916)481-3173 to place a curbside pickup. Click here for more info.
Sinus Blaster 1oz
Sinus Blaster Professional Strength - 15 drops direct in the mouth or in water or juice as soon as needed. Take 1-3 times per day, and up to every three hours when needed. 
Ingredients: Fresh Horseradish Root, Echinacea Augustifolia Root, Fresh Spilanthes Herb, Elderberry, Garlic Bulb, Cayenne Fruit, Peppermint Oil, Olive Leaf, Horehound Herb, Licorice Root, Goldenseal Root, Wild Cherry Bark, Fresh Osha Root, Andrographis Herb, Onion, Yarrow Herb. Base of Grain Alcohol, De-Ionized Water, Vegetable Glycerin, Organic Honey.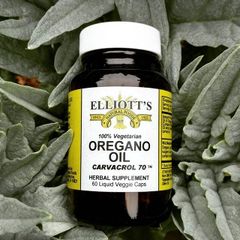 Oregano Oil 60Vcaps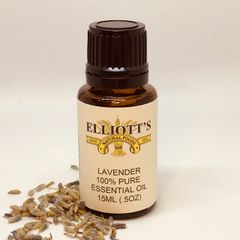 Lavender Oil 0.5oz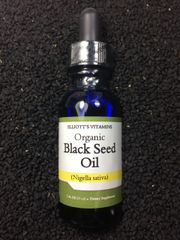 Black Seed Oil 1oz