Please give us a call at (916)481-3173 to place a curbside pickup. Click here for more info.
Ringing Ear 60Vcaps
Nutritional support for Tinnitus & Meniere's.
Ginko Biloba 320mg, Chinese Foxglove 200mg, Magnesium Oxide 400mg 100%, Calcium Citrate 200mg 20%
Suggested Use: Take 2 capsules with water 30 to 60 minutes before each meal.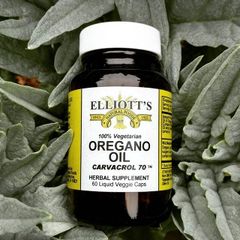 Oregano Oil 60Vcaps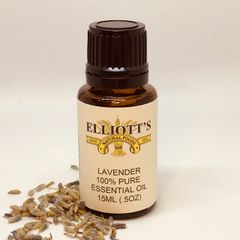 Lavender Oil 0.5oz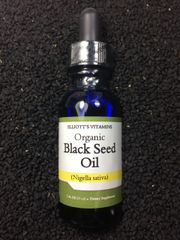 Black Seed Oil 1oz