Please give us a call at (916)481-3173 to place a curbside pickup. Click here for more info.
Oregano Oil 60Vcaps
Wild Mediterranean Oregano Leaf (Origanum Vulgare) guaranteed to contain at least 70% Carvacrol. 60 caps

Key Benefits
Oregano in general contains anti-bacterial and anti-fungal properties, helps to prevent viral infections, helps relieve allergy symptoms, boosts the immune system, aids the respiratory system
Suggested Use: Generally - 1 Veggie Capsule 1 to 3 times daily. Acute - 2 to 3 Veggie Capsules 3 times daily with water. 
Ingredients: 510mg Oregano Leaf Oil, Non-GMO Soy Lecithin, Modified Vegetable Cellulose, Extra Virgin Olive Oil.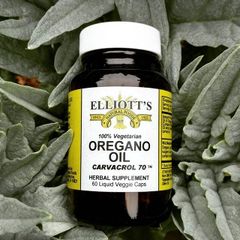 Oregano Oil 60Vcaps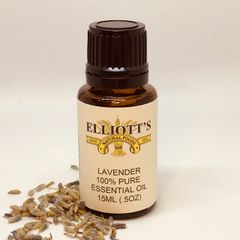 Lavender Oil 0.5oz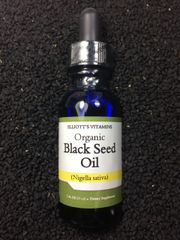 Black Seed Oil 1oz