Please give us a call at (916)481-3173 to place a curbside pickup. Click here for more info.
Liver Detox 60Vcaps
Oregano Grape Root, Milk Thistle Seed + Yellow Dock Root, Burdock Root + Dandelion Root + Red Root, Fringe Tree Bark
Suggested Use: Take 1 capsule 1 to 3 times per day.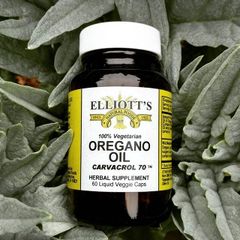 Oregano Oil 60Vcaps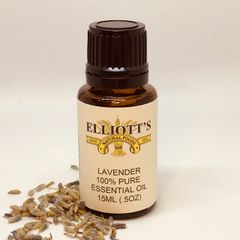 Lavender Oil 0.5oz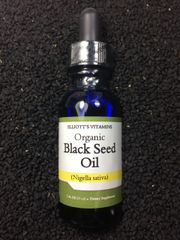 Black Seed Oil 1oz