Click Here to sign up for Exclusive Offers!
Lavender Oil 0.5oz
Floral, soothing, and calming. Widely used in soothing aromatherapy blends, topical blends for muscles, and on minor skin irritations.
E. Europe
Steam Distilled

For external use only.
Do not use undiluted.

Use 4 to 5 drops in carrier or diffuser.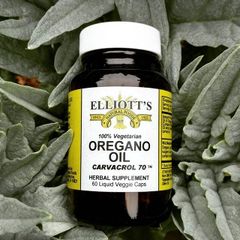 Oregano Oil 60Vcaps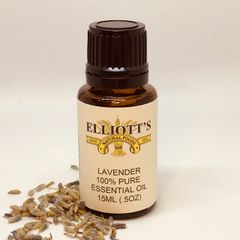 Lavender Oil 0.5oz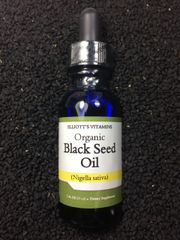 Black Seed Oil 1oz