Please give us a call at (916)481-3173 to place a curbside pickup. Click here for more info.
Eucalyptus Oil 2oz
Fresh and energizing. Often used in inhalants to ease breathing, and in topical blends for circulation and muscles.

Australia
Steam Distilled
For external use only.
Do not use undiluted.

Use 4 to 5 drops in carrier or diffuser.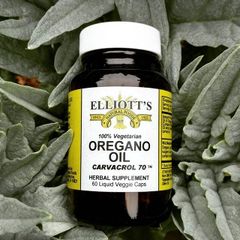 Oregano Oil 60Vcaps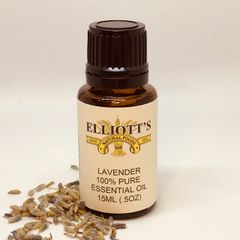 Lavender Oil 0.5oz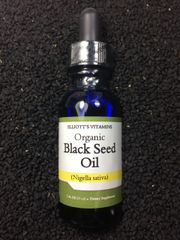 Black Seed Oil 1oz