Please give us a call at (916)481-3173 to place a curbside pickup. Click here for more info.
Colon Clean 90Vcaps
Cascara Sagrada Bark 225mg, Yellow Dock Root 75mg, Triphala Fruit 50mg, Oregano Grape Root 50mg, Licorice Root 25mg, Gentian Root 25mg, Ginger Root 25mg

Suggested Use: Take 1-2 capsules at bedtime with a full glass of water.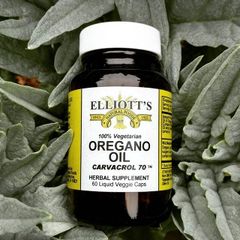 Oregano Oil 60Vcaps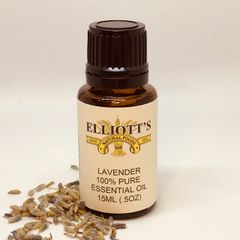 Lavender Oil 0.5oz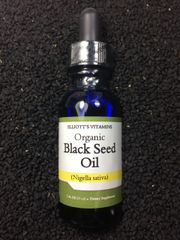 Black Seed Oil 1oz