Please give us a call at (916)481-3173 to place a curbside pickup. Click here for more info.
Black Seed Oil 1oz
Organic Black Cumin Seed Oil (Nigella Sativa)
Key Benefits
Aids Digestion, fights viral infections, alleviates cramps and spasms, helps to regulate menstruation, may ease anxiety and stress.
Suggested Use: Take 3 drops daily with meals.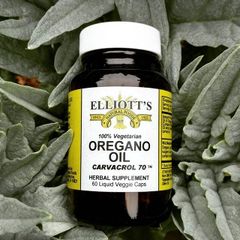 Oregano Oil 60Vcaps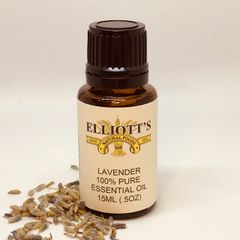 Lavender Oil 0.5oz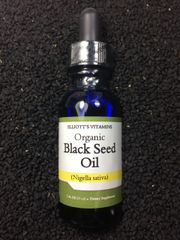 Black Seed Oil 1oz