Please give us a call at (916)481-3173 to place a curbside pickup. Click here for more info.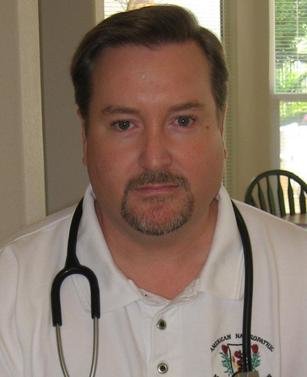 Meet Dr. Pete
    Dr. Randell Petersen (Dr. Pete) holds a Bachelor of Science degree in Natural Health and a Doctorate in Natural Medicine. He is available in-store for consultations, expert product advice and health education.
    Natural Medicine is a system guided by a philosophy that emphasizes the healing power of nature. Practitioners use a variety of traditional and modern therapies considered to be the most natural and least invasive, supporting the body's inherent ability to maintain and restore health.
Call to check for available hours