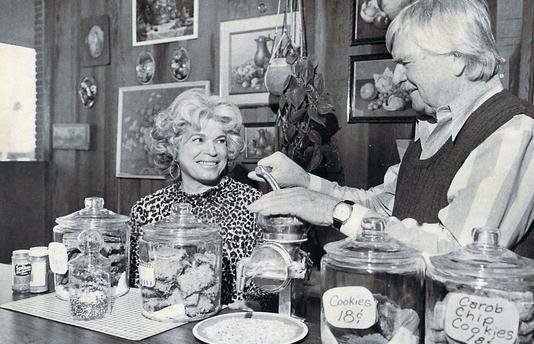 Elliott's Natural Foods was created in 1952 by Walker and Georgana Elliott to make healthy and natural foods more available to health conscious families.

Today, we carry a wide range of nutritional products at competitive prices with the same level of personal service the store's founders brought to the community. Our friendly staff members have backgrounds in nutrition and receive regular product trainings. Our staff members speak Russian and Spanish for your convenience.

Here at Elliott's we have our very own commercial kitchen where we make some of the products we sell in the store. From organic baked goods like our carrot pumpkin muffins to our hand crafted, organic sandwiches.