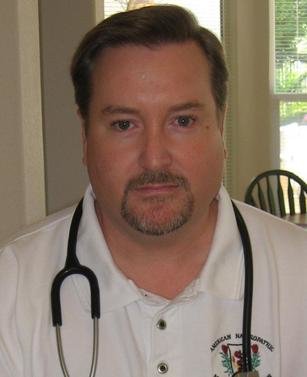 Meet Dr. Pete
Dr. Randell Petersen (Dr. Pete) holds a Bachelor of Science degree in Natural Health and is a Traditional Naturopath. He is available in-store for consultations, expert product advice and health education.
Naturopathic Medicine is a system guided by a philosophy that emphasizes the healing power of nature. Practitioners use a variety of traditional and modern therapies considered to be the most natural and least invasive, supporting the body's inherent ability to maintain and restore health.

Hours Available
Monday-Friday
9am-4:30pm

Visit today for your free consultation!